SL12 Digital Printer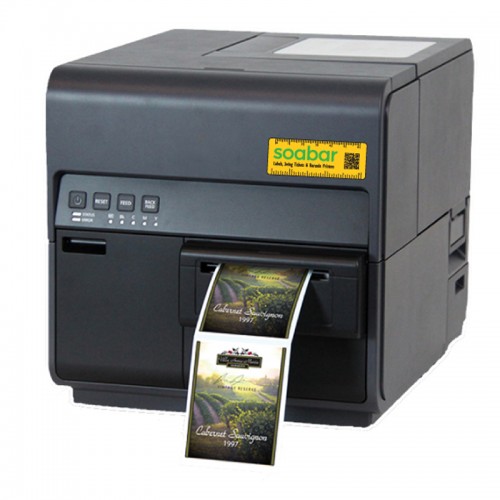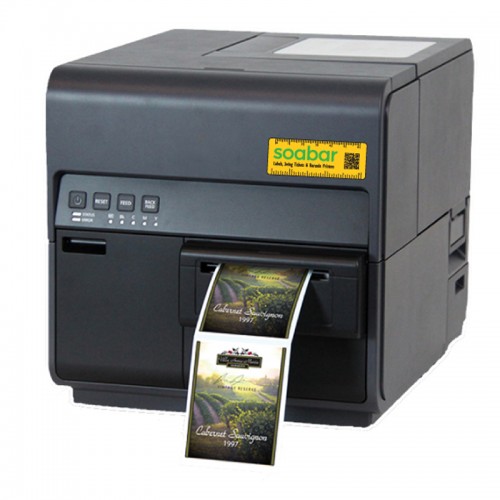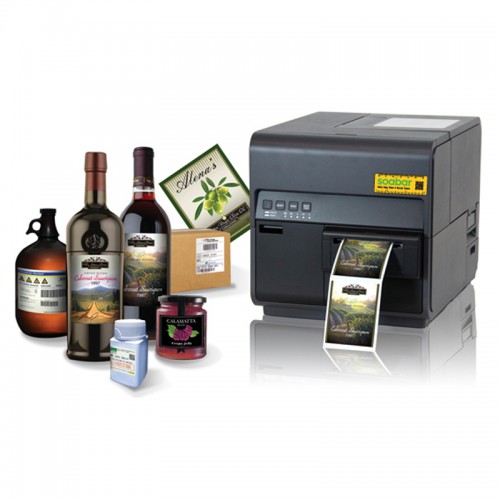 SL12.
The Soabar SL12 digital inkjet printer is our in house industrial solution for creating full colour labels on demand for use in the toughest of environments.
The SL12 available as pigment based machine SL12P which has improved UV fade, water and chemical resistance when paired with our polypropylene inkjet materials gives your label the added durability required. The Dye based version of the machine SL12D allows full vivid colour labels to be printed on demand on our standard gloss inkjet materials.
High quality. Available as both a dye based and pigment based version you can be sure of the best quality for your application when paired with the correct material substrate.
On Demand. Full colour labels printed on demand ready to apply directly to your products.
Variable. A change in label information, product, barcode, style or sizes are easy.
Easy to use. With onsite installation and training you can be sure your staff will be able to operate the printer easily.
The SL12 printers also have the option of adding a rewind unit so you can rewind the labels back up in a roll which can then be applied by hand or by your in house applicator.
At Soabar, we are renowned for our expertise within the ink jet printer industry. We will help you choose the right printer, software and label materials to give you a complete solution which works for your business saving you time and money. With our on-site installation, training and warranty as standard you can be sure you're in safe hands.
To discuss our SL12 inkjet printers, request a demonstration or for more information on our range of products, get in touch with our team today.