Posted on 06/06/2017 in Company News, Customer News, by Cheryl Charlesworth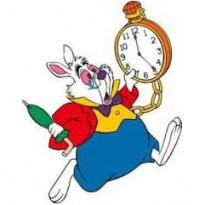 Do you need to re-order?
It's been an exciting few months here at Soabar with the introduction of our KonicaMinolta digital press and the introduction of new printers and products.
Whilst we try to get our orders produced and despatched as quickly as possible at this time of year deliveries of labels and associated products can take a little longer. Many of our suppliers have an annual shutdown and our production staff have their holidays too.
It may be a good time to go and check your stocks to ensure you are not left high and dry over the next few months.
Soabar would like to take this opportunity to thank you for your custom and look forward to working closely with you in the future.